7 Marriage Gifts for your friend who loves traveling Will Make Happy and Never Forgotten!
Who does not like to be given a wedding gift? Especially if the gift is funny and as needed. So that you don't just donate money and are less memorable, it's a good idea to give an anti-mainstream gift to your friend who is getting married. Of course you hope your gift can be remembered and not easily forgotten.
What if your best friend and her partner like to travel? Wow, even more specific and easier to find gifts for them. There are many types of gifts that you can give to them. If you are still confused, Tabbayun Travel will give you a reference to give your friends a gift that loves to travel. Here, you choose which one.
1. Flight ticket for honeymoon. This is the most preferred by your friends who are usually confused about their honeymoon after marriage
Expensive may be in your mind when the idea of ​​a plane ticket gift. Who said this gift is expensive? Here's how, you usually have a WA group with your friend (for example a class group, work group, or play group). Now, just invite a joint venture to buy PP airline tickets together. For example Jakarta tickets to Jogja, Jakarta to Belitung or if a bit expensive Jakarta to Bali or Jakarta to Lombok. It depends on the budget. The cheapest Jakarta ticket to Jogja is 350 thousand one way. For both PP, it's only 1.4 million. If you have 10 people in your group then it's 140 thousand. It's not very heavy right? But guaranteed they will be very happy to get plane tickets like that.
2. Other options besides airplane tickets are honeymoon packages. No need to stay away, just pay a honeymoon trip package to Bromo
Before being given a gift, ask them where they want the honeymoon. If it is relatively close, just order a trip for two. For example to Bromo or to Jogja, the two of them only need 1.5 million packages. Almost the same as buying a plane ticket, right? But at least they won't be able to forget your honeymoon gifts.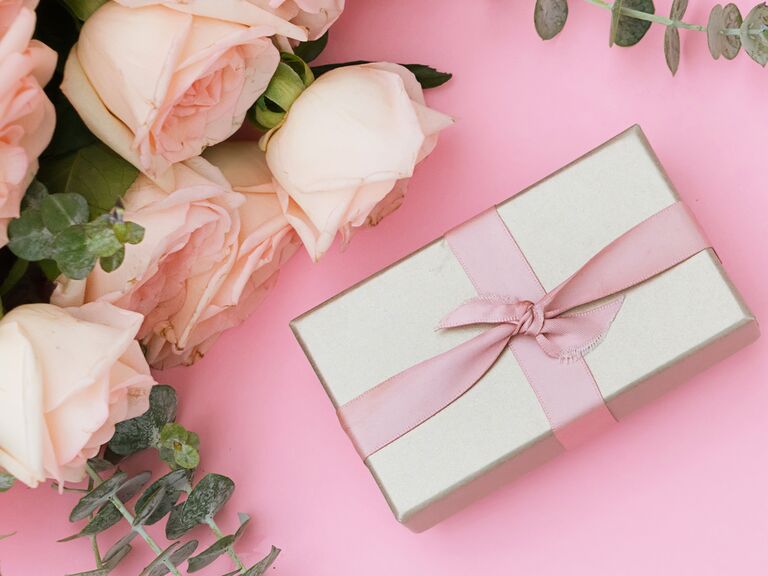 3. If the budget is more tight, give a hotel voucher for 2 nights, okay, too. Budget 1 million already got a good hotel
If they already have a honeymoon plan, that's fine. Just replace your prize with a 2 night hotel voucher in tourist destinations such as Singapore, Bandung, Denpasar or Kuala Lumpur. Give a voucher valid for 1 year so they are free whenever they come to the hotel.
4. For those who like adventurers, carier bags and backpacks really fit their gifts. The size is also large so it looks 'expensive'. Hehehe
If your friend likes to climb mountains, you should buy a carier bag for climbing and a backpack or backpack for his wife. So when they travel a couple can bag it. Besides being memorable, this gift is also useful while they can continue to use. For the price of two items, one million is enough.
5. A cute polaroid camera is a wedding gift too. The price is cheap and very suitable for those who like to travel
Take photos directly and instantly be sure to be liked by a traveler, especially free from wedding gifts. Photos of this couple traveling can be captured and printed directly using this camera. Moreover, the results can feel retro and classic.
6. Cheap but not cheap, passport cover for couples will definitely be memorable. Every time they go abroad always remember you gave it
If your budget is minimal, it doesn't matter. There are still many trinkets that are useful for a traveler. One of them is a passport cover for this couple with 2 different colors but the motive is the same. Enough with a 200-300 thousand budget you have made them always remember your gift when traveling abroad.
7. Finally, a new partner definitely doesn't have a large suitcase and can be used together. Well a suitcase-shaped gift will surely make them happy
New families certainly need a big suitcase to travel. Now you can give a large size suitcase gift to your friends. Luggage prices vary indeed, there are 1 million to very expensive. Now, you just buy one million, it's okay. But ask first yes, lest he already has a lot of suitcases. Hehehe.
So what gift do you choose for your best friend who wants to get married. Many are cheaper and you can buy easily. But don't you want to buy something special on their special day?